Enjoy–and learn from– the mystery, promise and past conveyed in Katherine Westerhout's urban photos
As I was checking my inbound tweets, I saw one about how truly amazing this woman's photos are. Checked it out and totally agree. That's why I'm sharing Katherine Westerhout's gallery and perspective with you.
Study her use of light, how she frames her subjects and what you think makes each photo so special. Then try to apply those ideas to your own photos. Good artists study the great masters and learn from them; as amateur photographers, we can study the work of people like Ms. Westerhout and learn from her.
See what you think about her philosphy and her photos. Then send me a Tweet or Facebook comment to share your thoughts. Let's share this photo find with more people!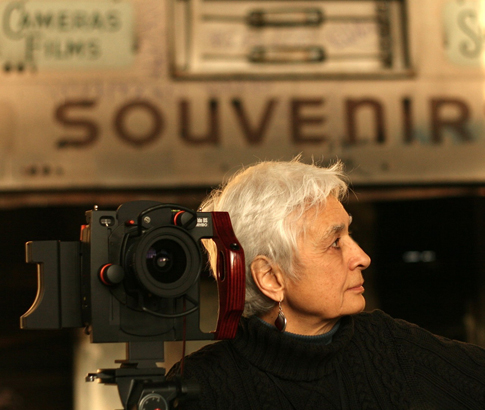 Artist's Statement — Katherine Westerhout
Closely related to the language of dreams, photography reveals reflections that inform my life. Through them I seek a richer view of the literal world, in a place of the moment, seen in expanded dimensions. Within abandoned buildings, I meet a vision of the psyche. An echo punctuates human absence; carried on the light is a harbinger…These buildings are full of mystery and promise, and the longer one lingers, the more embraced one feels by a presence beyond the prosaic, in a sweeping realm, conjoined and familiar.
About the Work
These photographs are a selection from an ongoing series of urban landscapes that focus on interior spaces of abandoned buildings in the San Francisco Bay Area and beyond; in 2003, the work included temple sites in South East Asia, and has now moved into other areas of this country, as I continue to photograph the abandoned cityscape of America.